Bitcoin Transactions – Genesys Club Online Casinos
Added on January 13, 2015, in Casino Info Articles by Gambling Gurus
Genesys Club Online Casino Group now offers Bitcoin Transactions!
Genesys Club Casinos have launched Bitcoin transactions, the 'first cryptocurrency' as a new deposit method for online players at the groups casinos.
Bitcoin transactions have been implemented from Genesys software supplier, Saucify. This crypto currency deposit method is now live at all five of their casinos;
Treasure Mile Casino, Mandarin Palace Casino, Lucky Creek Casino, WizBet Casino and Grand Eagle Casino.
Bitcoin Transactions for Players
When a player deposits at any of the Genesys Club Online Casinos using Bitcoin, the Bitcoin amount is converted into the selected currency that the player registered their account with. Players can register $, € or £ accounts. The player is then able to play using the converted currency, but the minimum deposit amount required will still be € £ $20.
When a player initiates a withdrawal of winnings generated from a Bitcoin transactions deposit, the withdrawal will also be paid in Bitcoin (BTC).   All Bitcoin Casinos
*This YouTube Video explains in simple terms how bitcoin works and the importance of this touchstone shifting technology.
Bitcoin – Opportunity and Innovation
While there are a number of Bitcoin casinos on the market, Genesys Club Casinos would like to highlight that Bitcoin is just another additional opportunity for players to deposit into their casinos. Players have now the choice to deposit in $, CAD, £, €, SEK, NOK and BTC.
At a number of iGaming conferences, Bitcoin has been discussed as a great opportunity for the iGaming market to implement. Specialists and iGaming veterans at MiGS (Malta iGaming Seminar) and bitcoin4iGaming (London) conferences highlighted that Bitcoin is just the first cryptocurrency entering the iGaming market.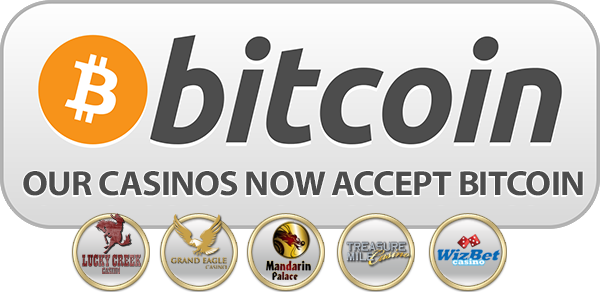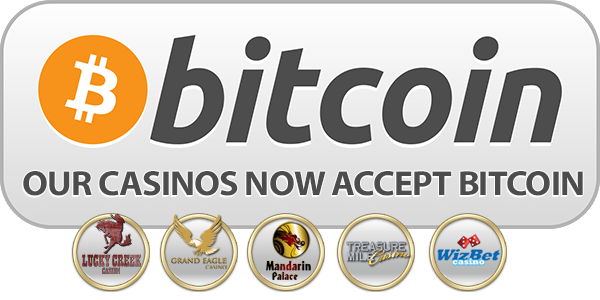 About Bitcoin – SOURCE
Who owns bitcoin.org?
Bitcoin.org is the original domain name used with the first Bitcoin website. It was registered and is still managed by Bitcoin core developers and by additional community members, with the input of Bitcoin communities. Bitcoin.org is not an official website. Just like nobody owns the email technology, nobody owns the Bitcoin network. As such, nobody can speak with authority in the name of Bitcoin.
Who controls Bitcoin?
Bitcoin is controlled by all Bitcoin users around the world. Developers are improving the software but they can't force a change in the rules of the Bitcoin protocol because all users are free to choose what software they use. In order to stay compatible with each other, all users need to use software complying with the same rules. Bitcoin can only work decently with a complete consensus between all users. Therefore, all users and developers have strong incentives to adopt and protect this consensus.
Genesys Club Online Casinos