Live Online Casino Games
Added on April 18, 2017, in Gambling Articles by Gambling Gurus
The Buzz of Live Online Casino Games
Online casino websites are undoubtedly great fun, but you don't quite get the buzz of being sat or stood right in the heart of a casino floor. You might avoid the costs and headaches incurred in getting up off your backside and travelling to a physical casino, but the human element is still missing. That's why the advent of live online casino games has really taken gamblers by storm.
For some old-school gamblers, the ability to gamble in a casino and interact with others makes the whole casino experience worthwhile. Whether they're chatting with fellow poker players, teasing the baccarat dealer or booing the blackjack dealer when their hand busts, it's all part of the fun.
There really is no doubt that the live action from the card tables at online casino sites is the closest thing you'll get to a casino floor experience from your living room couch.
Viewed by many as the natural evolution of online casinos, technological advancements in live streaming has made it possible to stream real-life dealers dealing real cards and launching real balls – the nearest you'll get to a typical brick and mortar casino experience.
Live Dealer Casino Games
Live dealer casino games work just like the ones you'd play on the casino floor. Although, rather than sitting directly opposite them at a card table or roulette wheel, you're watching their moves and actions via a live stream on your computer screen, smartphone or tablet.
In essence, there are three different types of live casinos that feature human dealers – dealer studios, actual casinos and broadcasted games.
The most common form of live online casino stream is the dealer studio. These are games streamed in studios tailor-made for live dealer casino games. Everything from the lighting to the camera zooms and placement is optimised for online casino players.
For gamblers who crave the brick and mortar casino experience, many online casino sites also feature streams directly from actual casino tables. This type of live action sees genuine casino floor dealers, croupiers and floor bosses get involved in proceedings, creating the most genuine type of casino gaming that you'll find online.
With casino-based streams, you'll also be able to interact and chat with the dealers, croupiers and your fellow players via chat boxes. This can get very lively when you're all on heaters!
Casino Games Broadcast Live Online
Finally, there's also casino games broadcasted live online and via satellite television. This gives players the option of playing from either their desktop, smartphone or home television. The difference between broadcasted games and dealer studio games is that the former is not available 24/7.
Broadcasted games tend to be streamed at the most popular times of the day such as the evening when people like to have a dabble.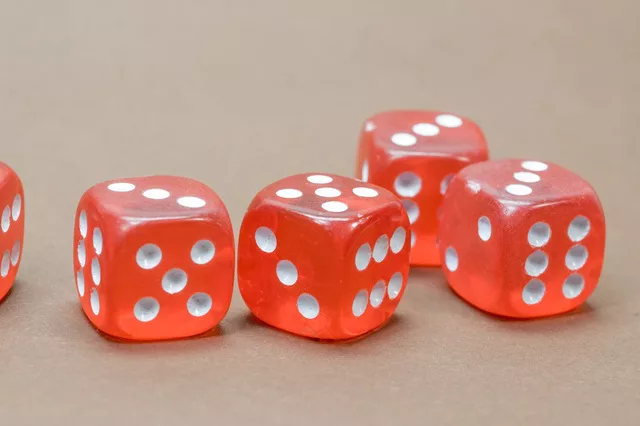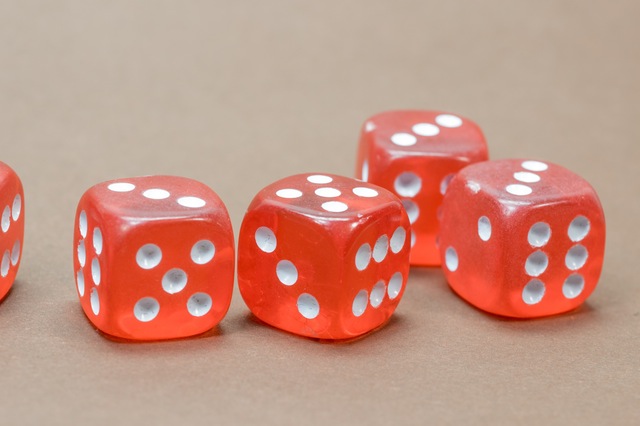 Traditional online casino games have no human or social interaction whatsoever. It's you versus the computer-generated cards or slots.
This is obviously convenient if you fancy a quick flutter on the go. But if you're planning a night in, and a spot of gambling, there's no better feeling than being part of a live community of players and dealers who have your destiny physically in their hands.
With real people, real decks of cards and casino equipment, combined with the perks of playing online in the comfort of your own home, and you'll soon discover the true buzz of live online casino games action.