Norway's State Owned Gambling Monopoly Under Fire by Operators and Authorities
Added on November 14, 2019, in Gambling Articles by Gambling Gurus
Norway's gambling market is in a specific position: its gambling legislation has made it possible for the state-owned Norsk Tipping to form a kind of monopoly over the gambling scene in this Nordic country, although it has the likings of a free market.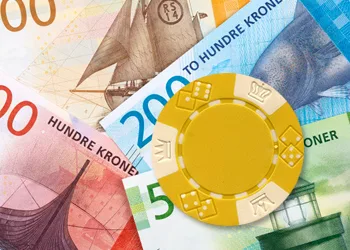 However, increasingly democratized markets of Europe and the rest of the world and operators' entry into their countries' markets is making the opposition of this scenario more vocal than ever. More countries in Europe are offering iGaming licenses to operators, so what's to become of Norway?
Horseracing Business
The most recent move that assesses the role of Norsk Tipping and whether their monopoly is good for the country comes from the government of this country that is evaluating whether the operator should complete the announced obtaining of Rikstoto, the horseracing service provider.
The Ministry of Culture and Ministry of Agriculture will review the proposed deal. These two sectors have been in charge of overseeing the racing monopoly in Norway.
The review will decide if Rikstoto's contract should be renewed beyond 2021…
…and whether they will continue to be the sole operator of Norway's horseracing services such as pari-mutuel systems and wagering provisions management of Øvrevoll Racecourse.
Norway: Monopoly Or Not?
Norks Tipping is run by state, while Norsk Rikstoto is run by the industry and are the only operators allowed to offer gambling services.
In Norway, operators are allowed to submit their licenses for gambling activities which are quite restricted: 35% of their entire profits must be sent to Norsk Tipping – and 30% more to charitable organizations!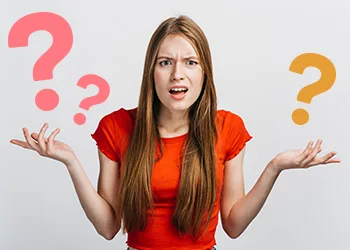 European Free Trade Association (EFTA) has been very critical of Norway's stance on gambling market. The country was toying with the idea of restricting their citizen's gambling rights – which was met by an ultimatum by EFTA.
Norwegian punters are free to use online bingo and online casino services from any provider they like, under the Lottery Act, the Gaming Scheme Act and the Totalisor Act.
Norway's gambling scene is varied and diverse despite the Norsk monopoly. LCB is an online portal that offers reviews of operators as well as game reviews, industry news and plenty of other content.
A Similar Situation in Neighboring Finland
Recently, Finnish organizations such as Competition and Consumer Authority were very critical of operator Veikkaus' monopoly over the industry in Finland.
They are asking for the installation of a single regulatory body and have said that "the prevalence of problem gambling is due more to how gambling is regulated than how it is organized. Current gambling regulations must first be centred around one body and made more effective."
Sources